In 60 seconds, you may manage your Starz membership. You can cancel Starz subscription amazon prime in simple steps. This post will walk you through the process of canceling Starz anytime you choose on any platform, such as a PC, Android App, Amazon Prime, or any App subscription. The instructions provide detailed screenshots, making the entire procedure much more straightforward, and it provides all of the information you need to cancel your Starz membership order.
How to cancel Starz free trial on Amazon Prime
So, here's how to end your Amazon Starz free trial. It was carefully concealed.
Not in the standard subscription category.
Open Amazon.com on a PC or a mobile device.
Click "Your Account" under Accounts & Lists on the main page.
Scroll down to "Digital Content and Devices."
Under that title, select "Apps and more."
On the left side of the page, under the heading "Manage," click on "Your Subscriptions," and you'll see the Starz subscription with a box called "Actions" on the right.
Deactivate auto-renewal. It took some time to discover it.
Cancel Your Prime Video Channel Subscription
Online, you may cancel your Prime Video Channel subscriptions.
Select Prime Video Channels from the Manage Your Prime Video Channels menu.
Locate the subscription you wish to cancel.
Select Cancel Channel and confirm your decision.
If you accept a self-service refund and opt to cancel, your cancellation will be effective immediately. Otherwise, the termination date of your membership appears on the confirmation screen. You have until that date to rescind your cancellation. You will neither be paid for nor have access to material from that channel after the termination date.
To access Prime Video Channels, you must have an Amazon Prime subscription. When you cancel your Amazon Prime membership, your subscriptions to the Prime Video Channels are also canceled.
Cancel your Starz membership using the Amazon app
How to cancel starz subscription on Android, Iphone or others phones. You don't want to go via the website? You may cancel your Starz membership via the Amazon app on your iPhone, Android, or other mobile devices. Here's an example of how to accomplish it:
Start Amazon Shopping (rather than Amazon Prime Video) on your phone or mobile device. If you don't already have it, go to the app store and get it.
Start the app and log in to your account.
Click the three-line menu button on the app's main screen.
Scroll to the bottom and choose Your Account.
Go to the Memberships & Subscriptions page.
Select the don't see your subscription? Option.
Next to Prime Video Channels, select the Channel Subscriptions option.
Look for Starz and press the Cancel Channel(s) button next to it on the right.
A confirmation box will display; confirm the cancellation to stop billing.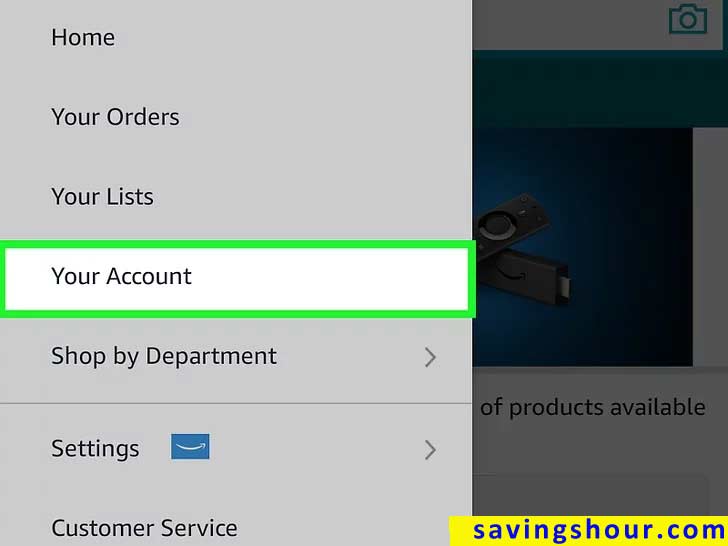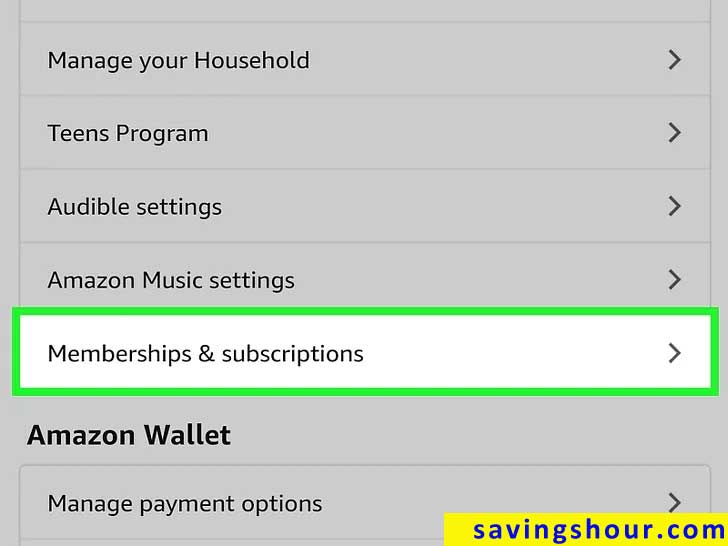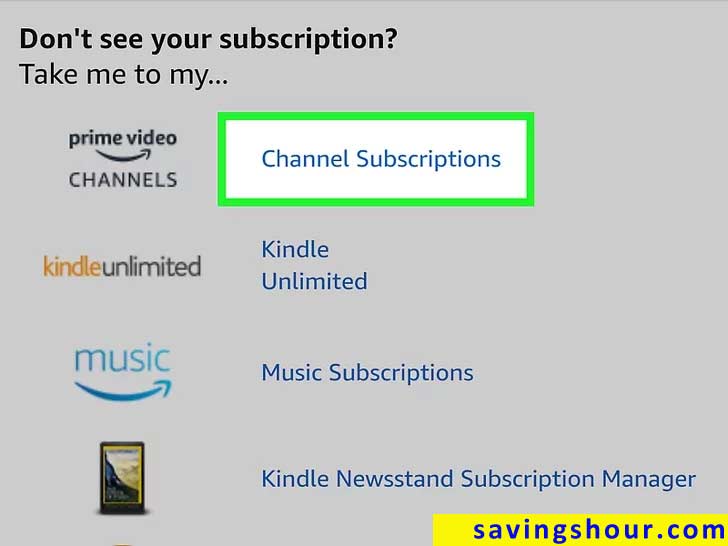 Canceling Starz through Fire-stick or Fire TV
What if you get Starz through a Firestick or Fire TV? How do you terminate the service?
Even if you activated the service via Fire-stick or Fire TV, the only option to cancel the membership is Amazon's subscription website. Here's an example of how to accomplish it:
Navigate to Amazon.com using your computer's browser.
Access your Amazon account.
Select Accounts & Lists.
Go to Digital Content and Devices.
Choose Your Apps
Under the Manage option in the top left corner of the page, select Your Subscriptions.
Look for Starz in your subscription list, then click the Action button next.
To cancel the subscription, deactivate Auto-renewal.
Cancel your Starz subscription by contacting Amazon
If you are still unable to cancel Starz on Amazon, we recommend that you contact Amazon. Then, inform them that you wish to discontinue Starz on your Amazon Prime account. For verification, they will want your email address and billing address. They will then deactivate your Starz membership on Amazon Prime Video following confirmation.