December is around the corner. Let's talk about Christmas. I hope there will be lots of opportunities to get discounts for Black Friday and Cyber Monday in the month of December. This holiday season, more people are spending money to buy gifts for their loved ones. In America, the holiday season is the best time when people shop more to get more discounts. Also in December, many retailers will offer discounts, sales, and offers. Therefore, it is the best time for you to know which products you should buy in December. We have created a list of products you can buy in December to save your valuable money. In this article, we'll discuss "What to buy in December?"
What to buy in December?
It's very important for you to know about the best things to buy in December. Continue reading to find out which products will be on sale in December.
Cars:
A car is one of the best items to purchase in December. During the holiday season, people go on vacations in other cities. For this reason, some people prefer to buy new cars, while others prefer to rent them. For those who want to buy a car, December is the best month because dealers offer a special discount to clean their lot. This presents a substantial chance for savings on a new car for typical consumers.
Tech and Electronics:
During the holiday season, the highest discount will be on smartwatches, tablets, and smartphones. The best deals for bigger items like TVs, laptops, and computers will be found on Super Bowl and Black Friday. Most retailers decrease the prices of old products before releasing new ones.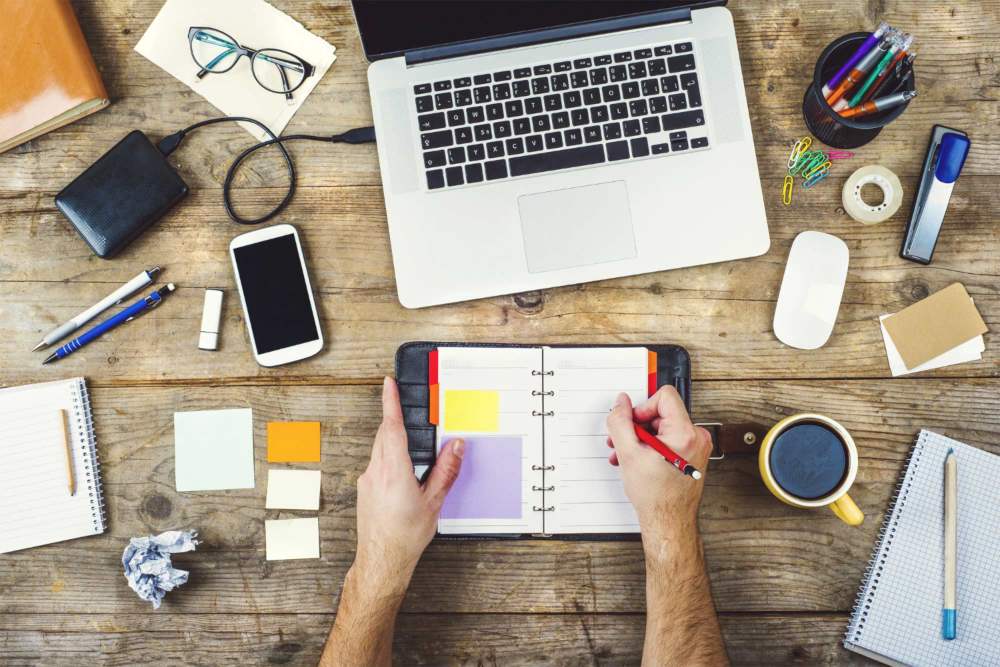 Gift Cards:
Gift cards are among the most popular holiday gifts. Many shops and businesses provide discounts on their gift cards in December. A useful table was created by WalletHub for discounts on various brand-by-brand gift cards. Prices depend on the brand, but generally, range from $5 to $10.
Fall Clothing:
Clothes are on sale for the summer and fall in December. For the best bargains, shop on December 26. Parkas and bulky sweaters won't be on sale, but you should be able to find some new additions to your wardrobe. Keep the ideal ratio of discounts to stocked shelves.
Toys:
In December, the demand for toys is very high. Popular toys will be out of stock or at exorbitant prices this year. You can get thousands of toys at discounted prices from Amazon.
Holiday/Christmas Decorations:
As Christmas draws near, you can expect the price of decoration products to fall at the last minute. The day after Christmas is the best time to buy Christmas decoration items. After December 25, seasonal items will be discounted by at least 75%.
Headphones:
From the many tech products, headphones are among those that will be discounted on Black Friday. As compared to January, up to 1.5 times as many headphones may be offered in December. Staff Picks are special offers that represent "the best of the best" and are created to be worthwhile purchases.
Household Inventories:
Six-packs of scrub sponges and laundry sanitizer were among the most popular items. Last year, many of the highlighted goods included disinfecting wipes and lithium coin-cell batteries.
Tools & Hardware:
There will still be discounts available on hardware and tools in December! For excellent bargains, watch tool sets and power tools.
Golf Clubs:
During December, many sales are offered on golf clubs and equipment. Currently, deals are being offered by many retailers, one of them being Golf Avenue and Golf Outlets. Replace some of your clubs to get ready for the game this year and buy a new set for your loved ones for Christmas.
Cookies:
National Cookie Day is observed on December 4th. Last year, Mrs. Fields provided free cookies to the first 400 customers. You can buy delicious cookies at a discount using coupons and promo codes for the Cookies By Design store from Savingshour.com.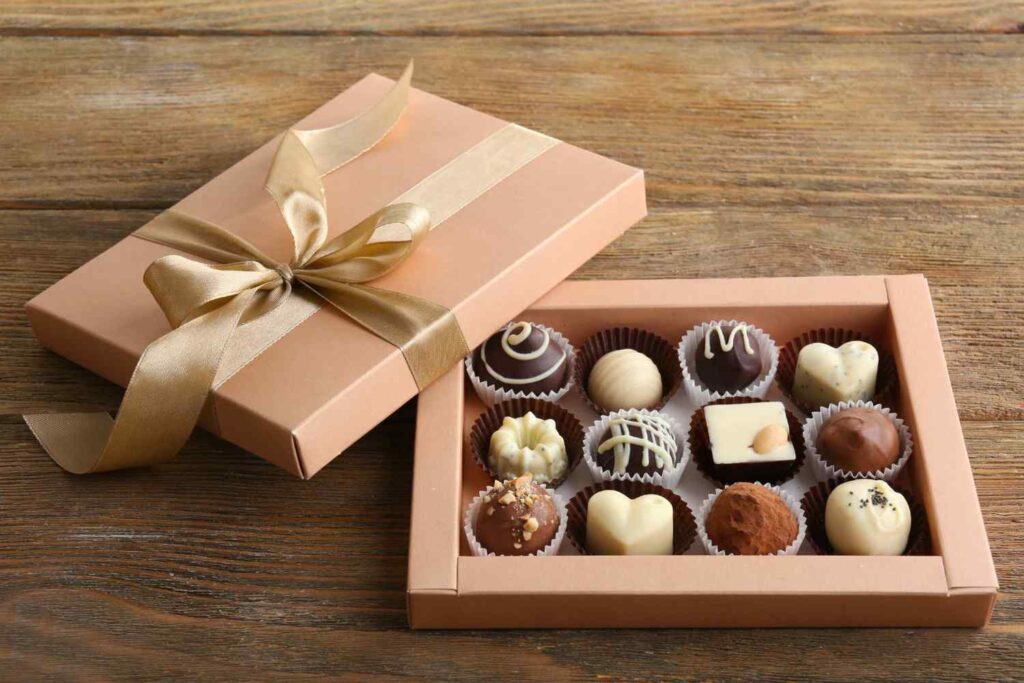 Bridal Dresses:
Numerous retailers try to catch the eyes of brides-to-be with limited-time deals on wedding gowns. Buy wedding dresses at affordable prices from 27Dress, Bridelily, Ericdress, and NewArrivalDress.
Christmas Trees:
You can buy real Christmas trees from the Home Depot store, and they can be delivered right to your door. Balsam Hill Fraser Fir is our favorite artificial tree because of its simple setup and realistic needles.